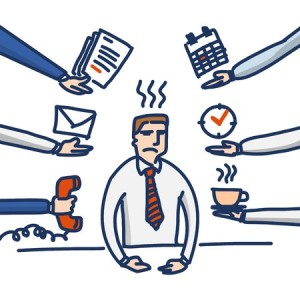 As an HR manager, you've got a lot on your plate. There are meetings to attend, hiring decisions to make, applications to sift through, e-mails to send, and the list goes on and on.
All of this responsibility can leave you feeling drained and unable to commit to necessary tasks, which of course isn't an option.
Wouldn't it be nice if there was a way to streamline your workload, so you could focus on the things that really matter and require a human touch? There is, and we provide it right here at Acente Solutions.
Our software programs are designed specifically for HR professionals just like you. We know the challenges that you face on a regular basis, and have created a simple, user-friendly system that manages the more menial tasks so you can focus on items that really matter.
Being independent and responsible are two amazing traits, but asking for help isn't something to be ashamed of. If anything, it's the first step to better efficiency and getting more done. The human resource solutions that we offer are practical, affordable, and crafted using feedback from HR representatives like you.
Take the first step toward a more efficient office and schedule a consult with us ASAP. We look forward to serving you and bringing a level of professionalism to your office that you won't find anywhere else. Let's get working!